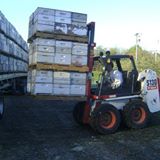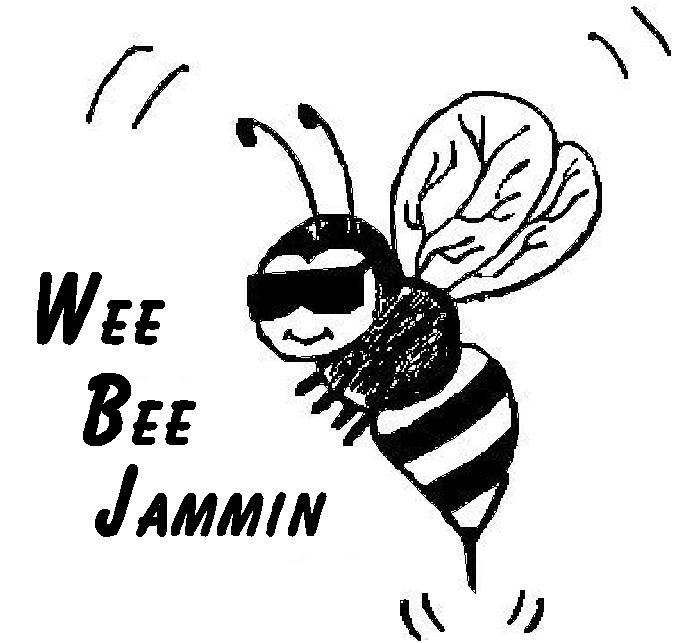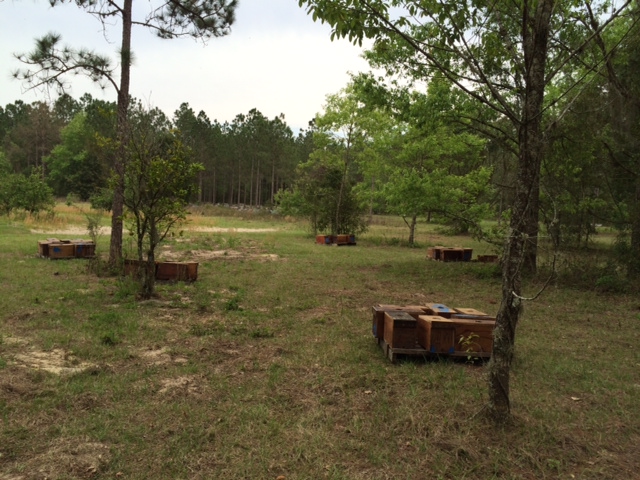 ---
When spring is in full swing you can count on Fisher Bee Farm to have plenty of Strong Healthy Nucleus coming out of Florida for a quick start to your spring time crops.
We are able to make the increases months earlier in Florida than most of the country. This allows us to be shipping well established nucs when most others are just getting theirs started. Our customers use this to leverage their local production allowing them to secure more honey and pollination rentals. The Fisher truck makes regular trips to Florida delivering nucs every week or two in the spring season. These are on the first come first serve basis so you will need to reserve yours earlier to secure the dates you desire.
To guarantee you have nucs you need to put an order in with a deposit as early as possible. We do not hold nucs if you do not have a deposit. You will be on the 'will-call' list IF we have extra.

The early nucs will be delivered the last week of March, 2015. These are notably more money, but some customers have time constraints and are willing to go the extra mile for these.

We will have a truck load of nucs from Florida each week in April which is our busiest month. Your nucs will be available based on when you have put in a finalize order, with deposit.

They will be available through June. So if you did'nt book early enough to get them in April there is a good chance we will have some available at a later date.