Our cattle are born, raised and finished on open grass pastures in the foot hills of the Appalachian Mountains . We practice a holistic approach to farm management which sustains and nourishes the environment through restoration and soil improvement techniques.

Our cattle are bred for durable and sustainable quality beef and receive a forage diet free of pesticides as they are continually rotated to fresh new pastures. Our animals are never held in confinement, are never unnecessarily fed antibiotics and never receive synthetic growth hormones.

Our cattle are finished on the highest quality forage available. This practice insures the best quality grass fed beef possible that is consistent in its clean beef flavor and tenderness.

Our cattle are harvested in a processing facility under our stringent guidelines. This assures that each individual animal is treated humanely and without stress.Skilled butchers who take pride in their art of cutting beef.

Our family is passionate about providing our customers with the healthiest, safest and highest quality beef possible.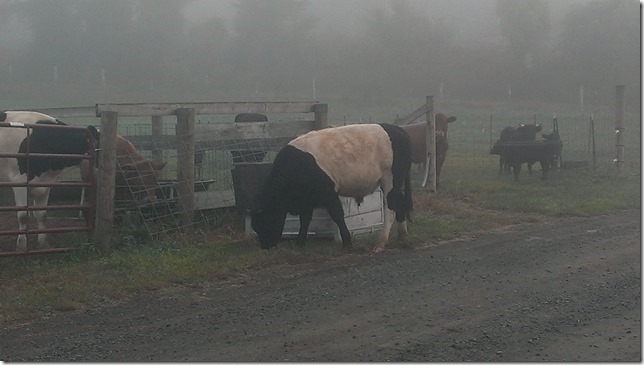 ---