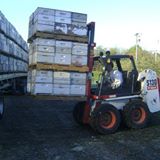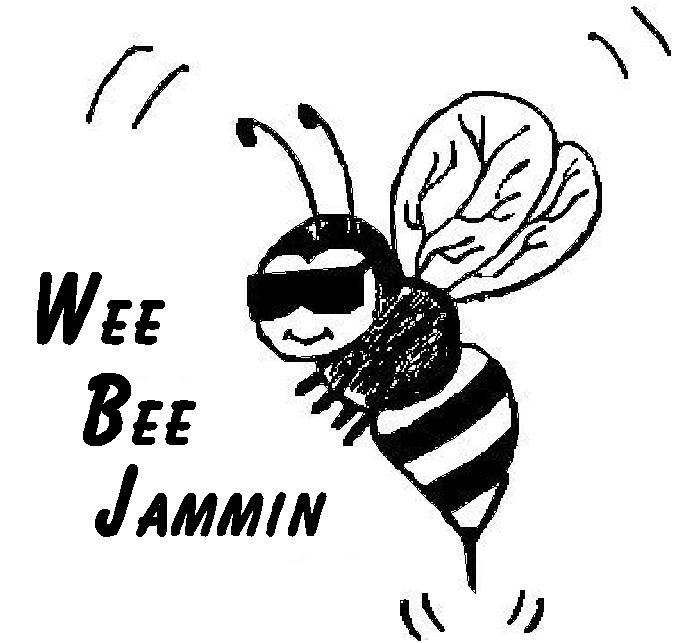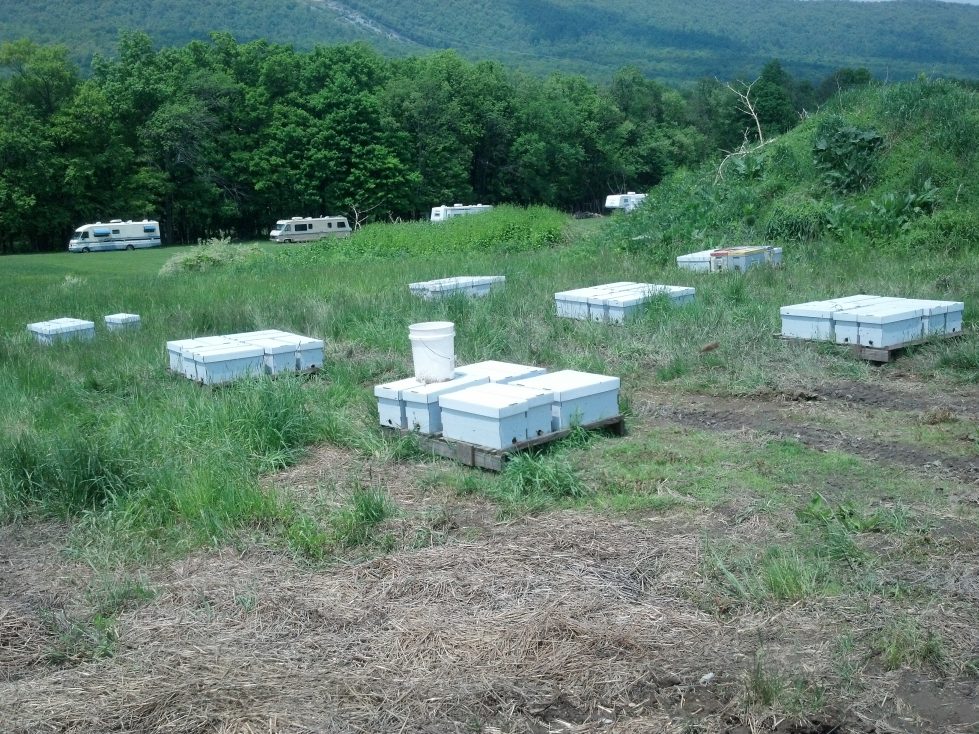 ---
W Fisher Bee Farm collects honey from our bees in several states. It is processed in our own modern facilities and stored in food grade 55 gallon drums. On special requests we can have quantities available in 5 gallon buckets. This natural wonder of a sweetener is available for sale to other wholesale buyers who then use it in their products.
Most of our customers use our honey to extend their supplies of honey they sell by-the-jar. This allows them to have a dependable supply of quality raw honey available for their markets.

For honey that has been packaged for retail/wholesale in-the-jar visit:

Queen Kathleen Honey
Queen Kathleen uses pure raw honey from W Fisher Bee Farm to make some of the finest products in the industry.