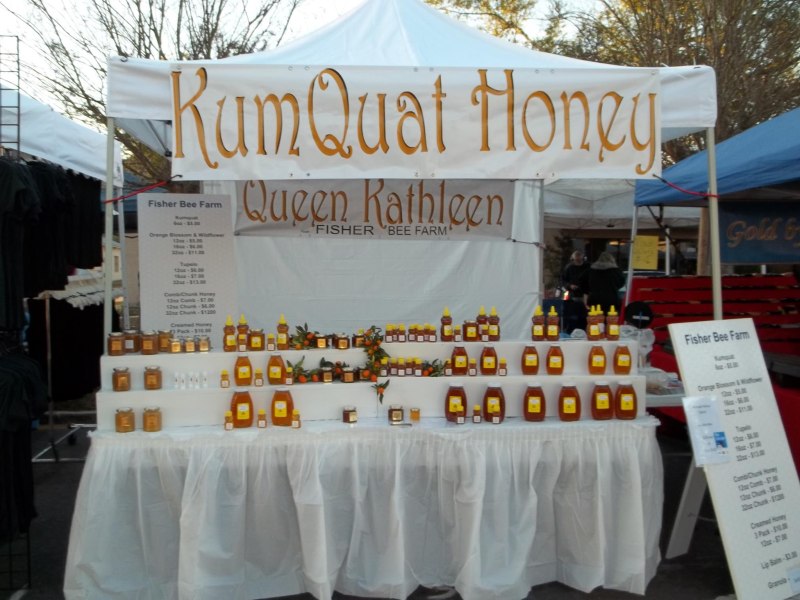 Annual Kumquat Festival: Dade City Florida

Eastern Pasco County's Most Distinctive Event.
January 31, 2015

The Greater Dade City Chamber of Commerce has established a flagship event that celebrates everything that makes the Dade City area unique, while encouraging visitors to participate in the fun! Since the nearby town of St. Joseph was already known as the Kumquat Capital of the World, the Chamber of Commerce decided that this little fruit with a funny name could be the focus of an annual festival.